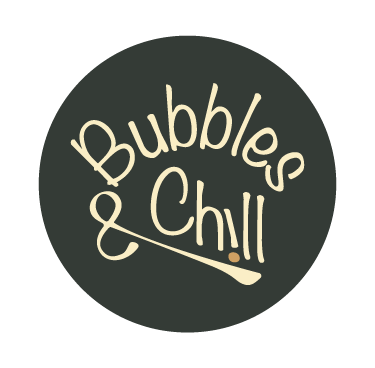 Logo
Creating a visually appealing and memorable brand identity, including logo, typography, color palette, and visual elements.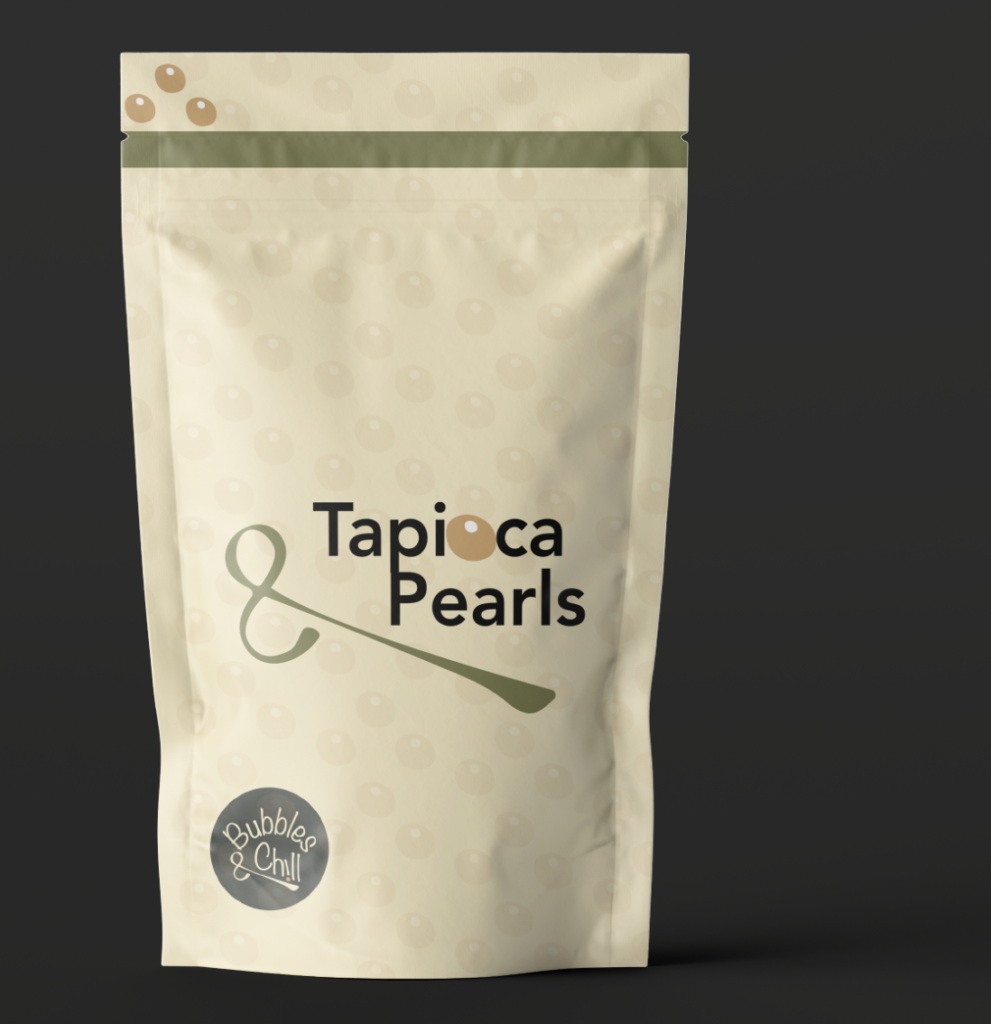 Branding
Includes Brand Discovery Session, Brand Strategy Development, Brand Identity Design which means logo, typography, color palette, and visual elements. And a comprehensive brand guideline document that outlines the proper usage of brand elements. Complementary services includes Developing a range of branded materials to support marketing efforts and enhance brand consistency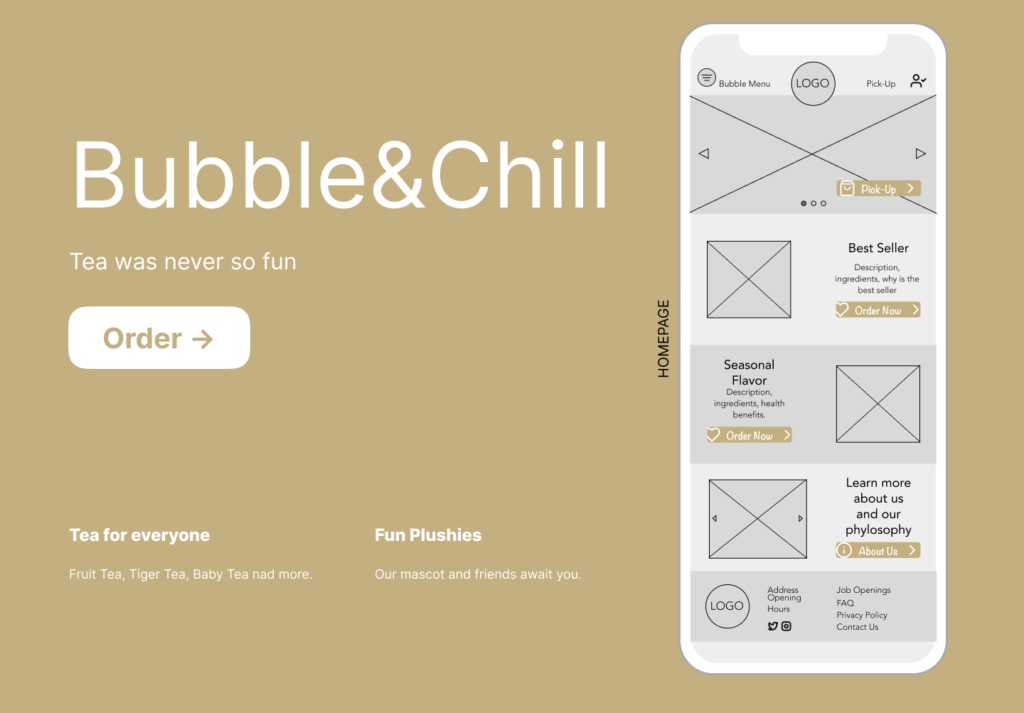 UI and UX design
For mobile or web. From wireframes to functional prototypes. I work with Figma and Adobe XD depending on the project.
Landing Pages for Your Business
I create simple to use and maintain landing pages for small businesses and entrepreneurs. You choose between WordPress, Wix, Weebly, Shopify or Big Commerce.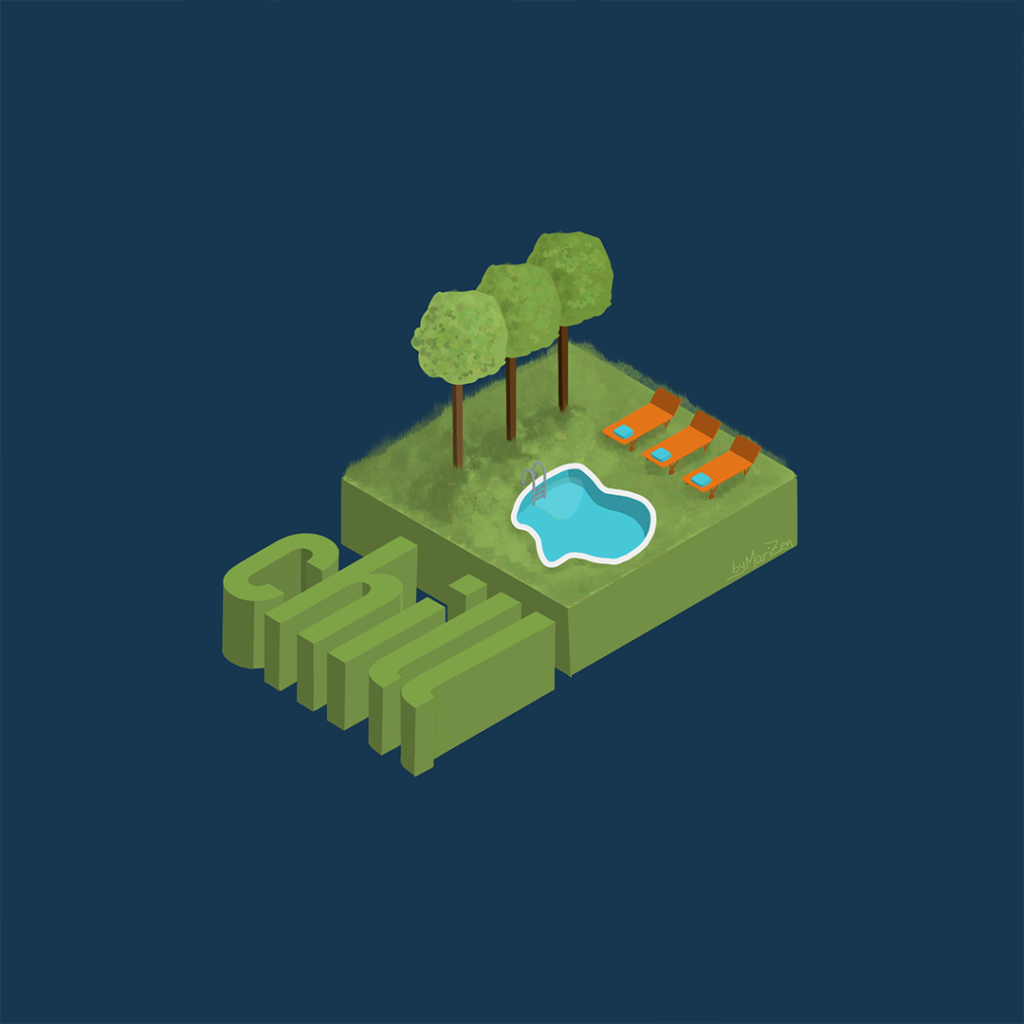 Illustrations
Brand mascots, strip comics, line-art, vector, hand-drawn, isometric, or children's illustrations. In black and white or full color. Serious or fun.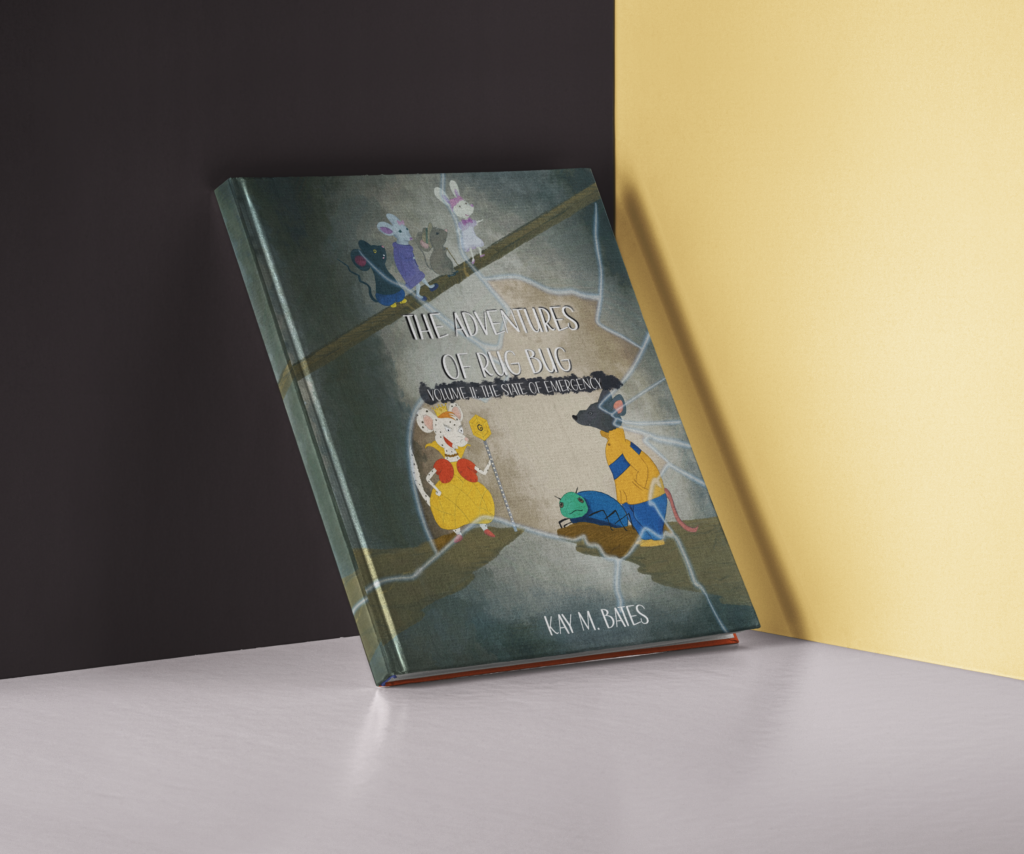 Book Covers
From simple and minimalistic to fully illustrated book covers. Get in touch and let discuss your book. My process includes 3 phases, after each you have a round of revision, sketch, colouring or assembly, retouches.