Hi, I am Mari
Brand, UI, UX Designer, Illustrator, and Motion Designer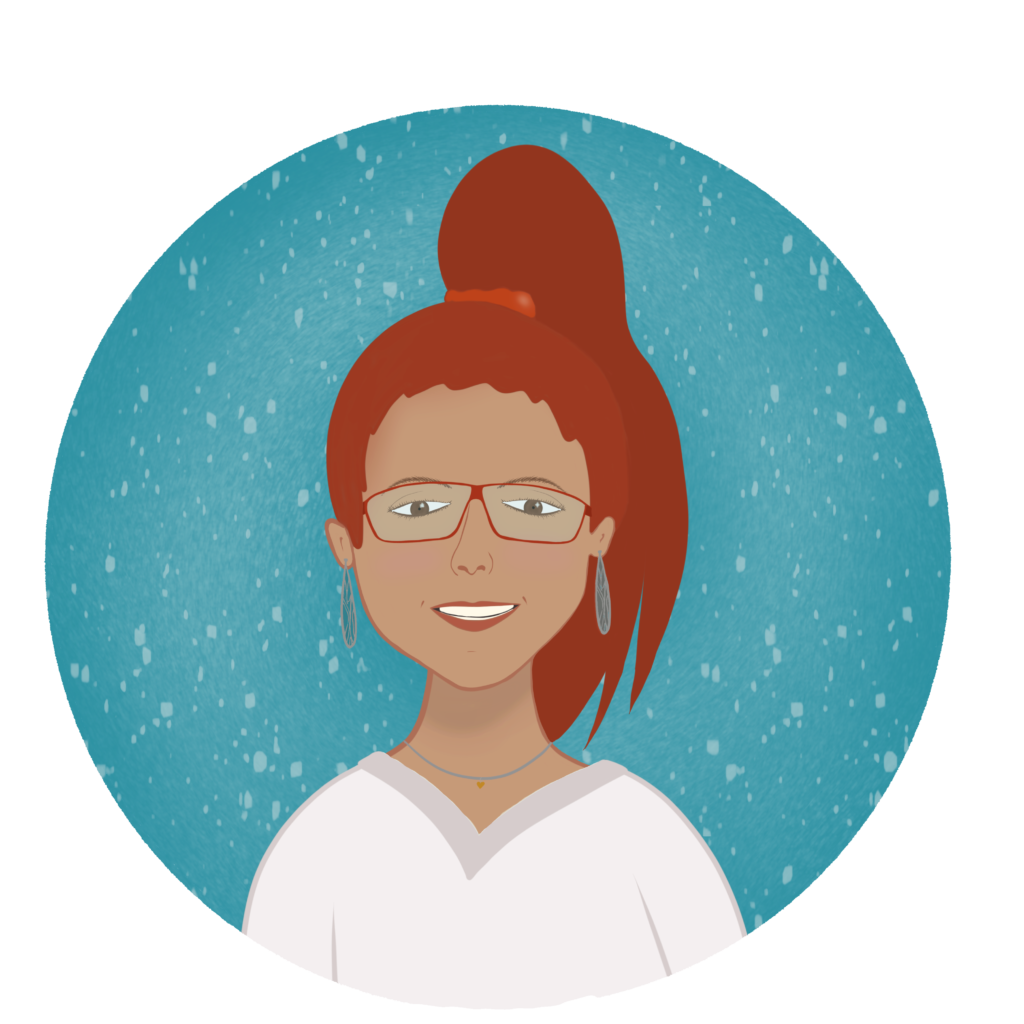 Mari Zen
The creativity of a graphic designer mixed with a methodic engineer who loves and enjoy the uniqueness of each culture, speaks four languages, and calls herself a foodie, brings the beauty of the Japanese zen culture to the occidental world.
Services For Every Occasion
Your brand is more than the logo. Let me guide you to expand it. Business cards, stationery, social media posts, merchandise, or packaging, you name it I design it.
If it isn't in the web, it doesn't exist. Help me create your ideal, functional, website, from landing pages to e-commerce or mobile friendly apps.
Congratulations on your new book. People say "Don't judge a book by its cover", but in reality everyone does it. Let's give the right face to your project.​
From flat graphics to hand-drawn. For children's books, strip comics, apps, mascots, or web.
Tell me about your project
It was great to work with Marisabel! She worked on my logo, business cards and marketing materials and I really liked the results. I highly recommend her.
Marizen is wonderful to work with! She is a clear communicator and a very talented artist. She put in her full effort to bring my vision to life, and I am thrilled with the work she has done. I would highly recommend her and I hope to collaborate with her again on future projects